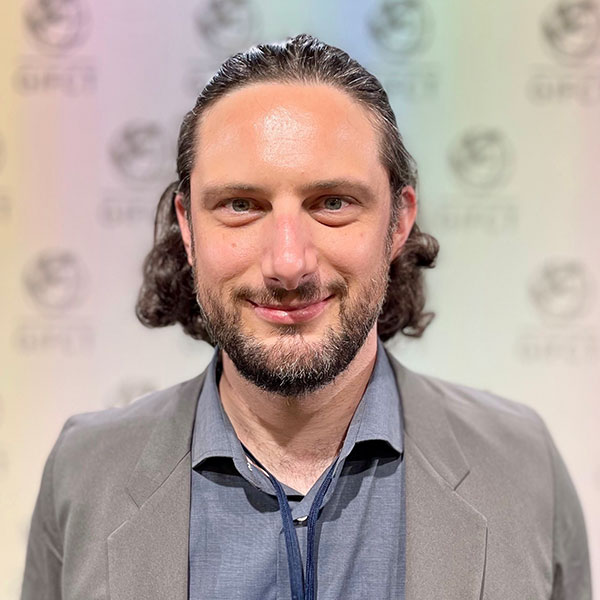 Tech Lead
Scott Johnson is the Tech Lead at the Global Internet Forum to Counter Terrorism (GIFCT).
Scott worked for over fifteen years in the technology industry for a variety of companies and in various roles including software engineering, systems and data analysis, and product development management. As an engineer, Scott designed and delivered backend systems, microservices and APIs, developer infrastructure, and platform integrations. Scott specializes in applied research on the intersection of technology, social knowledge, and collective behavior.
Scott is a graduate of The College of William & Mary (B.S. in Computer Science) and is currently pursuing a Master's of Library and Information Science at the University of Washington with a focus on understanding the information science of disinformation and extremism.