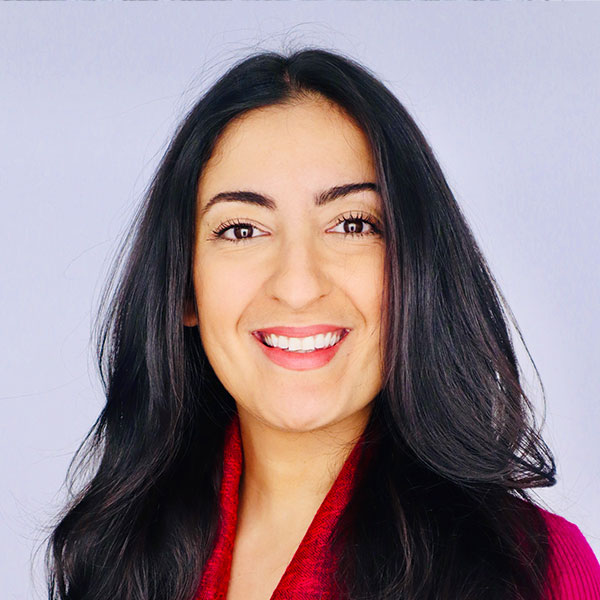 Program Associate
Dr. Nagham El Karhili is the Program Associate at the Global Internet Forum to Counter Terrorism (GIFCT).
She previously was the Program and Research Manager at the Horizon Forum. In this capacity, she developed and coordinated the research and programming agenda at the start-up think-do tank focused on hate-funding in philanthropy. Prior to that, she was a Presidential Fellow at Georgia State University's Transcultural Conflict and Violence Initiative where her research focused on projects at the intersection of violent extremism, organizational religious identity, and civil society. As a scholar of Communication, Dr. El Karhili authored multiple research articles published in academic peer-reviewed journals such as the Journal of Media and Religion, Dynamics of Asymmetric Conflict, and Media, War, & Conflict, along with sector policy reports. Her academic background also led her to hold teaching positions at Georgia State University and Indiana University Perdue University.
Dr. El Karhili is a graduate of the University of Louisiana at Lafayette (BS; MS), and Georgia State University (PhD).