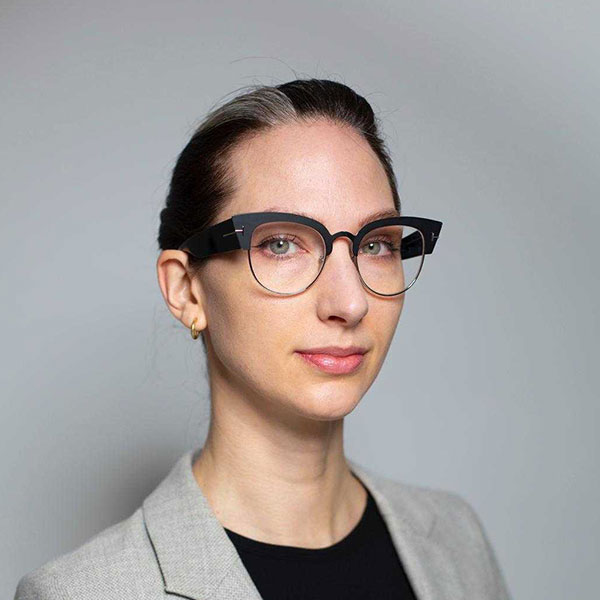 Director of Programming
Dr. Erin Saltman is the Director of Programming at the Global Internet Forum to Counter Terrorism (GIFCT).
She has worked in the technology, NGO, and academic sectors building out counterterrorism strategies and programs internationally. Dr. Saltman's background and expertise include both white supremacy and Islamist extremist processes of radicalization within a range of regional and socio-political contexts. Her research and publications have focused on the evolving nature of violent extremism online, youth radicalization, and the evaluation of counterspeech approaches.
She was formerly Meta's Head of Counterterrorism and Dangerous Organizations Policy across Europe, the Middle East, and Africa. She also spent time as a practitioner working for ISD Global and other CT/CVE NGOs before joining GIFCT.
Dr. Saltman is a graduate of Columbia University (BA) and University College London (MA and PhD).