The Global Internet Forum to Counter Terrorism brings together the technology industry, government, civil society, and academia to foster collaboration and information-sharing to counter terrorist and violent extremist activity online.
GIFCT's strategic planning and programming centers on three pillars:
Research and Resources from our Core Partners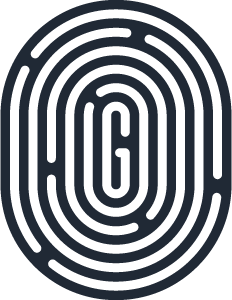 Global Network on Extremism & Technology
Recent insights, reports, and digests from our academic research arm
Youths Challenging Violent Extremism through Digital Platforms in the Philippines

Introduction  "They tolerated the ISIS in Marawi. ISIS sympathisers!"  "They deserve it. They were handlers...

Read more

Granola Nazis: Digital Traditionalism, the Folkish Movement and the Normalisation of the Far-Right

Introduction Digital traditionalist women carefully cultivate winsome images on Instagram: harvesting fields of beets with...

Read more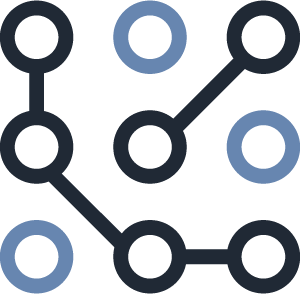 Tech against Terrorism
Latest news from our mentorship and knowledge-sharing partner
Who Designates Terrorism? The Need for Legal Clarity and Transparency to Moderate Terrorist Content Online

A new report from Tech Against Terrorism reveals that there has been a limited application...

Read more

State of Play: Trends in Terrorist and Violent Extremist Use of the Internet 2022

In its annual review of terrorist and violent extremist activity online, Tech Against Terrorism examines...

Read more
Interested in becoming a member?