The Global Internet Forum to Counter Terrorism brings together the technology industry, government, civil society, and academia to foster collaboration and information-sharing to counter terrorist and violent extremist activity online.
GIFCT's strategic planning and programming centers on three pillars:
Research and Resources from our Core Partners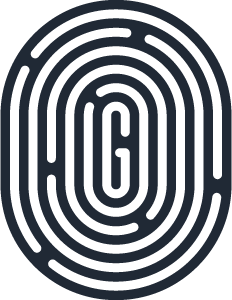 Global Network on Extremism & Technology
Recent insights, reports, and digests from our academic research arm
First-Person Propaganda, First-Person Shooters, and Gamification: A Different View 

Introduction In the 1990s, debates raged about whether first-person shooter (FPS) games could cause violence....

Read more

Accelerationism Meets Gamification: A Look at the Convergence in the Framing of Online Narratives

Petra Regeni is a member of the Extremism and Gaming Research Network (EGRN). EGRN brings together world-leading...

Read more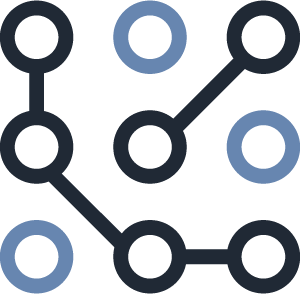 Tech against Terrorism
Latest news from our mentorship and knowledge-sharing partner
Tech platforms convene for Southeast Asia Workshop on Counterterrorism

Workshop hosted by Tech Against Terrorism, Meta and GIFCT to examine regional trends in terrorist...

Read more

Tech Against Terrorism Welcomes Independent Reviewer of Terrorism Legislation Annual Report

Annual assessment maps out the challenges faced by government and tech platforms in countering terrorism...

Read more
Interested in becoming a member?