The Global Internet Forum to Counter Terrorism brings together the technology industry, government, civil society, and academia to foster collaboration and information-sharing to counter terrorist and violent extremist activity online.
GIFCT's strategic planning and programming centers on three pillars:
Research and Resources from our Core Partners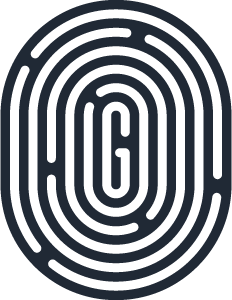 Global Network on Extremism & Technology
Recent insights, reports, and digests from our academic research arm
Resurrecting the Reich: Middle Eastern and North African Digital Nazi Communities 

In 1926, the first Nazi Party cell was set up in Alexandria, Egypt. It would...

Read more

The Role of User Agency in the Algorithmic Amplification of Terrorist and Violent Extremist Content

There is an increasing focus by governments and certain concerned civil society initiatives that algorithms...

Read more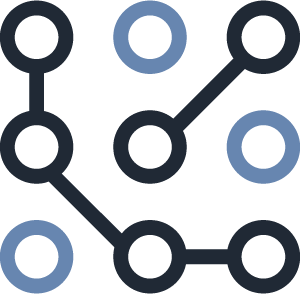 Tech against Terrorism
Latest news from our mentorship and knowledge-sharing partner
Announcing Tech Against Terrorism's Newest Member: TikTok

We are pleased to welcome TikTok as the newest member of Tech Against Terrorism. We...

Read more

Tech Against Terrorism Mentorship: 2021 – To Date

The Tech Against Terrorism Mentorship Programme Since the launch of our Mentorship Programme in 2018,...

Read more
Interested in becoming a member?