The Global Internet Forum to Counter Terrorism brings together the technology industry, government, civil society, and academia to foster collaboration and information-sharing to counter terrorist and violent extremist activity online.
GIFCT's strategic planning and programming centers on three pillars:
Research and Resources from our Core Partners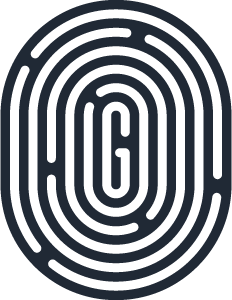 Global Network on Extremism & Technology
Recent insights, reports, and digests from our academic research arm
The Brazilian Far-Right and the Path to January 8th

Introduction On 8 January 2023, the Brazilian extreme right achieved international prominence. In Brasilia, the...

Read more

The Reichsbürger Coup: How the German COVID-19 Denier Scene and Anti-Lockdown Movement Became a Breeding Ground for Terrorism

Introduction  In the early hours of 7 December 2022, the Federal Public Prosecutor's Office in...

Read more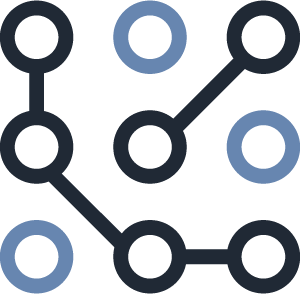 Tech against Terrorism
Latest news from our mentorship and knowledge-sharing partner
State of Play: Trends in Terrorist and Violent Extremist Use of the Internet 2022

In its annual review of terrorist and violent extremist activity online, Tech Against Terrorism examines...

Read more

Terrorist Use of End-to-End Encryption: Insights from a Year of Multi-Stakeholder Discussion

Summary In September 2021, Tech Against Terrorism published a landmark report entitled Terrorist Use of...

Read more
Interested in becoming a member?