The Global Internet Forum to Counter Terrorism brings together the technology industry, government, civil society, and academia to foster collaboration and information-sharing to counter terrorist and violent extremist activity online.
GIFCT's strategic planning and programming centers on three pillars:
Research and Resources from our Core Partners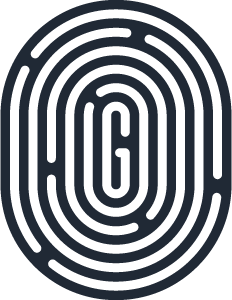 Global Network on Extremism & Technology
Recent insights, reports, and digests from our academic research arm
Polarisation and the Pandemic: The Alternative für Deutschland's Narration of COVID-19 on Twitter

The impact of COVID-19 has been felt globally by societies in their entirety; from hospitalisations,...

Read more

Radicalisation and Recruitment Online in Times of COVID-19: The Pandemic as a Propaganda Opportunity

The jihadist doctrine is an ideological corpus built up by extremist theorists to give their...

Read more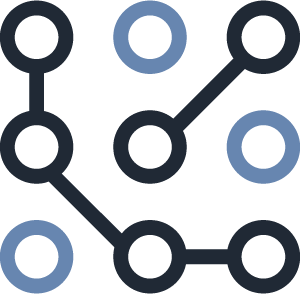 Tech against Terrorism
Latest news from our mentorship and knowledge-sharing partner
Tech Against Terrorism response to the EU's terrorist content online regulation

Support mechanisms, legal certainty, and safeguards needed to avoid negative impact Downloadable version of this...

Read more

Tech Against Terrorism Mentorship & Membership| Looking forward

In 2020, we significantly expanded the Tech Against Terrorism Mentorship, with 11 new tech companies joining our programme. We also increased...

Read more
Interested in becoming a member?