The Global Internet Forum to Counter Terrorism brings together the technology industry, government, civil society, and academia to foster collaboration and information-sharing to counter terrorist and violent extremist activity online.
GIFCT's strategic planning and programming centers on three pillars:
Research and Resources from our Core Partners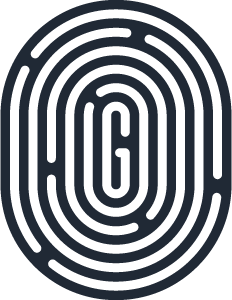 Global Network on Extremism & Technology
Recent insights, reports, and digests from our academic research arm
"Victims of the Holocaust": The 'Freedom Convoy' Subreddits as Spaces for Antisemitism and Far-Right Radicalisation

In its 2021 TE-SAT report, Europol explained that since the beginning of the pandemic "right-wing...

Read more

Communication Technologies, Conspiracies, and Disinformation in Latin America: COVID-19 and Beyond

The topic of Spanish-language misinformation and disinformation has received increasing attention in recent years, with...

Read more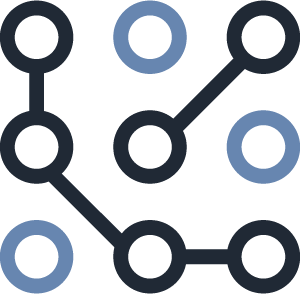 Tech against Terrorism
Latest news from our mentorship and knowledge-sharing partner
Reader's Digest – 17 June 2022

Reader's Digest – 17 June 2022 Our mid-month review of articles on terrorist and violent extremist use of...

Read more

Report: A Case Study in Neo-Fascist Accelerationist Coalition Building Online

7 June 2022 To read the report, click here. We are delighted to publish our...

Read more
Interested in becoming a member?