The Global Internet Forum to Counter Terrorism brings together the technology industry, government, civil society, and academia to foster collaboration and information-sharing to counter terrorist and violent extremist activity online.
GIFCT's strategic planning and programming centers on three pillars:
Research and Resources from our Core Partners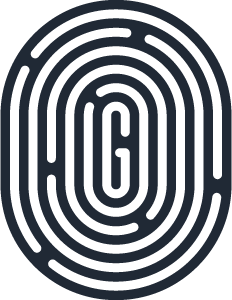 Global Network on Extremism & Technology
Recent insights, reports, and digests from our academic research arm
The Potential Effects of COVID-19 on Radicalisation to Violent Extremism

On 11 March 2020, the World Health Organization (WHO) declared the newly discovered coronavirus disease...

Read more

Conspiracism, Extremism and the Battle Over Sacred Values

On 24 July 2021 in Australia, against the backdrop of a city and state sinking...

Read more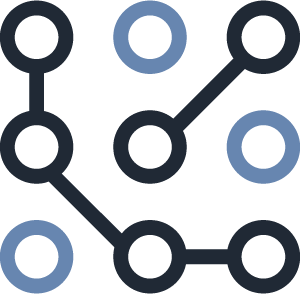 Tech against Terrorism
Latest news from our mentorship and knowledge-sharing partner
Tech Against Terrorism's Written Evidence to the Inquiry into the Criminal Code Amendment (Sharing of Abhorrent Violent Material) Act 2019

For our full submission, please see here. Submitted: 14 October 2021 1. BACKGROUND The Australian...

Read more

Reader's Digest – 15 October 2021

Our weekly review of articles on terrorist and violent extremist use of the internet, counterterrorism,...

Read more
Interested in becoming a member?