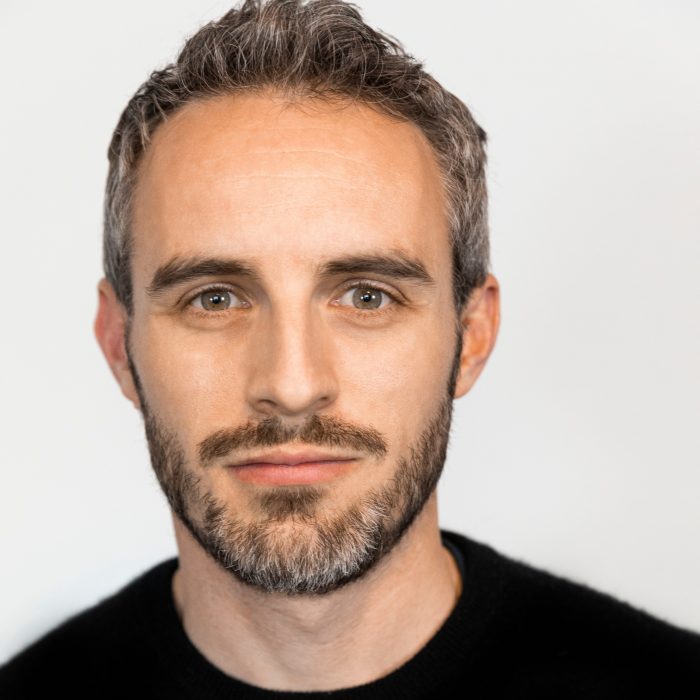 Director of Technology
Tom Thorley is the Director of Technology at the Global Internet Forum to Counter Terrorism (GIFCT), delivering cross-platform technical solutions for GIFCT member companies. Tom worked for over a decade at the British government's signals intelligence agency, GCHQ, where he specialized in issues at the nexus of technology and human behavior. During his government career, Tom built and operationalized data science teams to inform operations and discover threats- particularly focused on counterterrorism- and was deployed to Washington, D.C., where he worked with US government, military and intelligence agencies to coordinate intergovernmental relationships and to provide expert consultancy on cyber issues, disinformation, technology strategy and operational planning. 

Tom is a graduate of the University of Liverpool (BA) and the University of Bath (PgC) and is a mentor for All Tech is Human's Responsible Tech Mentorship Program.