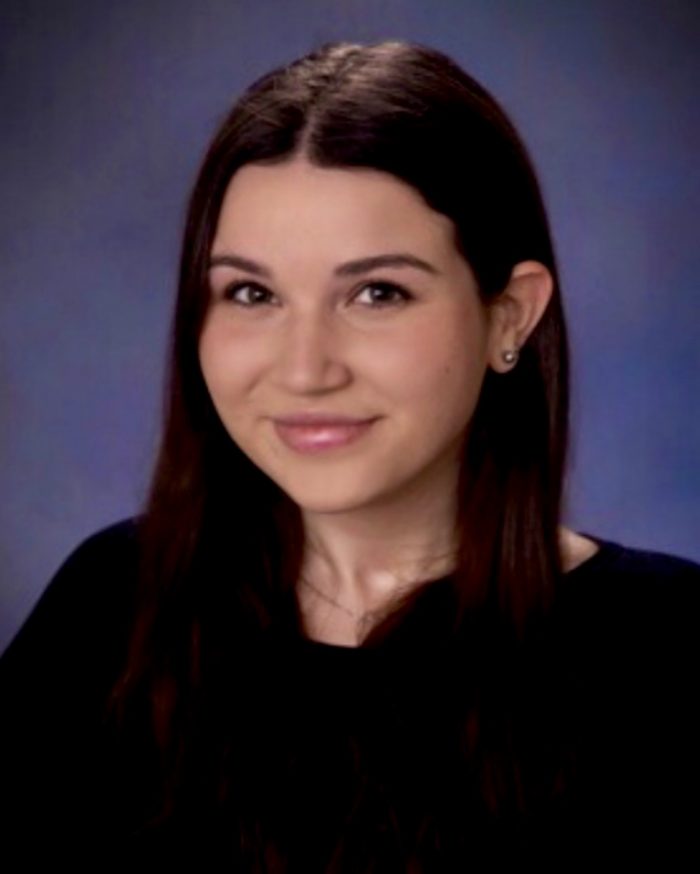 Executive Office Intern
Maggie Frankel is an intern with GIFCT.
In addition to her internship, Frankel is currently enrolled in Georgetown University's Security Studies M.A. Program, concentrating in terrorism and substate violence.
Prior to coming to GIFCT, Frankel was a Professional Staff Member for the United States Senate Homeland Security and Governmental Affairs Committee, where she managed counterterrorism policy. While there, Frankel engaged in key legislative negotiations and conducted oversight of U.S. federal efforts to counter domestic terrorism. Her work helped to unify the Department of Homeland Security, the Federal Bureau of Investigation, and the National Counterterrorism Center's efforts to define, track, and report on domestic terrorism. In her previous role as Research Assistant, Frankel planned and executed the first hearing on domestic terrorism in the Committee's history. She started with the Committee as an intern, while finishing her final year of undergraduate studies.
Frankel held numerous internships prior to her role in the Senate, including for the U.S. House of Representatives Committee on Homeland Security, The Soufan Center, and New York City Police Department's Intelligence Bureau.
Frankel received her B.A. in Government and Politics, with a minor in Global Terrorism, from the University of Maryland – College Park.