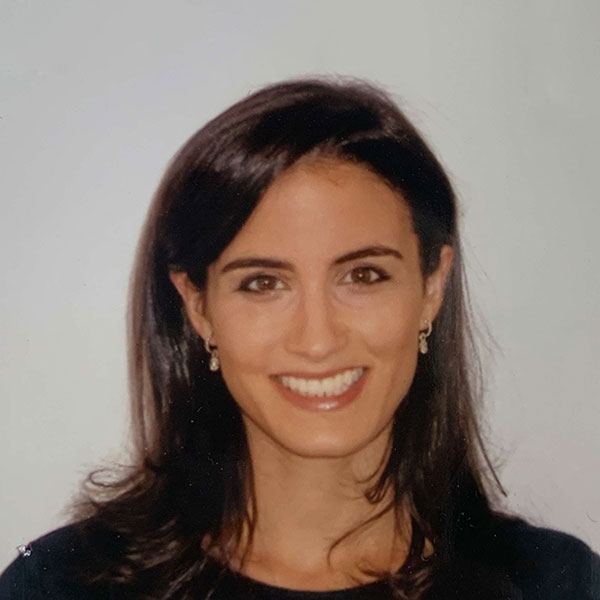 Chief of Staff & Director of Strategic Initiatives
Johannah Lowin is the Chief of Staff and Director of Strategic Initiatives at the Global Internet Forum to Counter Terrorism (GIFCT). In this role, Lowin works closely with inaugural Executive Director Nicholas Rasmussen to grow, deliver, and oversee initiatives to address threats presented by terrorists and violent extremists. She also conducts research and contributes subject-matter expertise on counterterrorism, countering violent extremism, and technology policy issues.
Over the past decade, Lowin has researched and written about national security issues at a range of premier think tanks in Washington and the Middle East. Most recently, Lowin collaborated with Rasmussen to design and develop the National Security and Counterterrorism program at the McCain Institute for International Leadership in Washington. Lowin previously served as the Special Assistant for Research and Writing to the Hon. Jane Harman at the Woodrow Wilson International Center for Scholars in Washington and as a Research Fellow at the Institute for National Security Studies in Tel Aviv, where she studied Arabic and Hebrew and also served as an editor of Bustan: The Middle East Book Review.