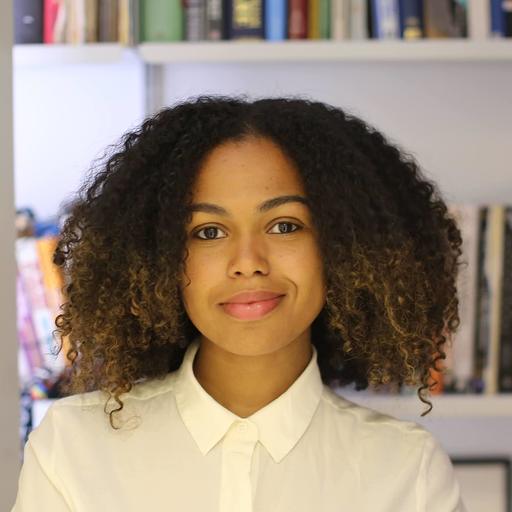 Program Associate
Dr. Nayanka Paquete Perdigão is the Program Associate at the Global Internet Forum to Counter Terrorism (GIFCT).
She was formerly the head of the ALC Peace and Security Fellowship program at the African Leadership Center (ALC), King's College London. In this capacity, she oversaw the academic, policy and practical content on leadership, peacebuilding and conflict resolution, working with multi-level stakeholders in North America, Europe and Africa. Drawing from her extensive travels and having lived in West Africa for several years, Dr. Paquete Perdigao's background is on leadership, state-building processes, violent conflict, and peacebuilding in Africa. She has also worked on the peace and security linkages between Brazil and Lusophone Africa. Her research has focused on understanding the wider ramifications of radicalization and violence in Africa both regionally and globally by looking at issues at the intersection of peace, security and development. Dr. Paquete Perdigao has also written on how radicalized extremists made strategic gains during the Covid-19 outbreak in Mozambique as part of her research at King's College London, where she remains as a Research Associate. 
Dr. Paquete Perdigao is a graduate of the School of Oriental and African Studies (BA), the London School of Economics (MSc) and King's College London (PhD).