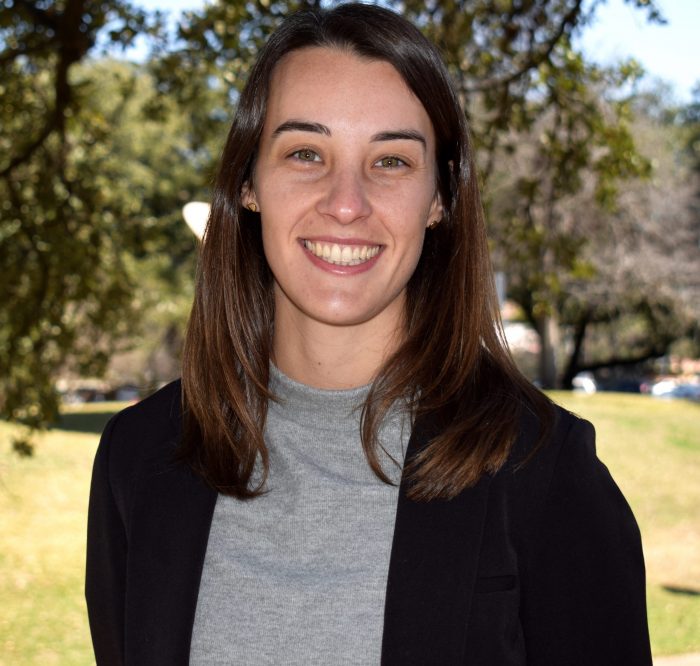 Executive Office Intern
Brianna Kablack is a graduate intern at the Global Internet Forum to Counter Terrorism (GIFCT). In addition to her internship, Kablack is a Master of Global Policy Studies candidate at the LBJ School of Public Affairs, University of Texas at Austin. She is also a fellow at UT's Strauss Center, researching legal and policy approaches to counter domestic terrorism and online radicalization.
Prior to joining GIFCT, Kablack worked with New America's International Security Program to build a database of terrorist designations around the world and analyze global designation trends and gaps. Previous roles also include analyzing Russian and Chinese economic warfare strategies at RWR Advisory Group and managing youth entrepreneurship programs at 3 Day Startup.
Kablack graduated with honors from the George Washington University in 2015, where she received a Bachelor of Arts in International Affairs.