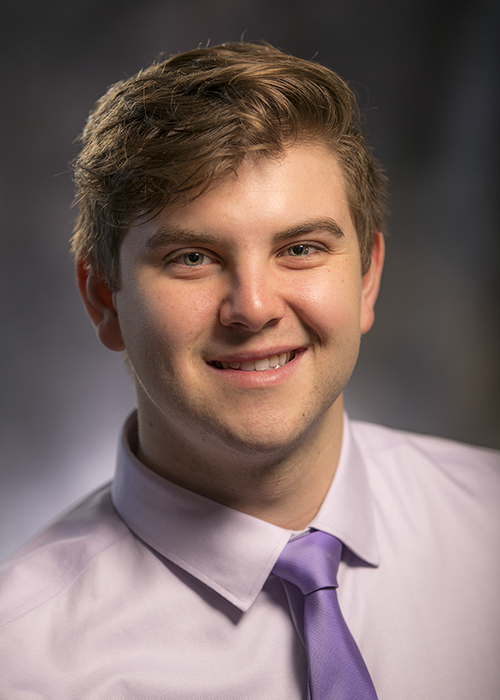 Programming Intern
Aaron Tielemans is a member of GIFCT's Programs Team, supporting Program Director, Dr. Erin Saltman.
Aaron received his M.A. in International Affairs, with dual concentrations in Conflict and Conflict Resolution, and Africa, from the George Washington University (GWU) in May 2020. His graduate research, conducted in partnership with the U.S. Department of State's Global Engagement Center (GEC), focused on Countering Far-Right Extremism through tech platform regulation, civil society integration, and building cohesion between stakeholders to facilitate collaborative solutions.
Aaron received his B.A. in International Affairs from GWU in 2018. His previous professional experience includes serving as the Program Coordinator for GWU's Office of International Programs, as well as internships at the State Department and the House of Representatives Committee on Homeland Security. He also has experience in both the non-profit and private sectors.